ARIZONA, NEW MEXICO, TEXAS & OKLAHOMA
Wilderness First Aid 16-Hour + Southwest U.S.
Includes our complete Wilderness First Aid 16-Hour course plus Southwestern plant, animal, terrain & weather hazards and common rescue calls in the Grand Canyon, Lake Powell, White Sands National Park, Big Bend, Lake Travis, Guadalupe Mountains and more.
Empty space, drag to resize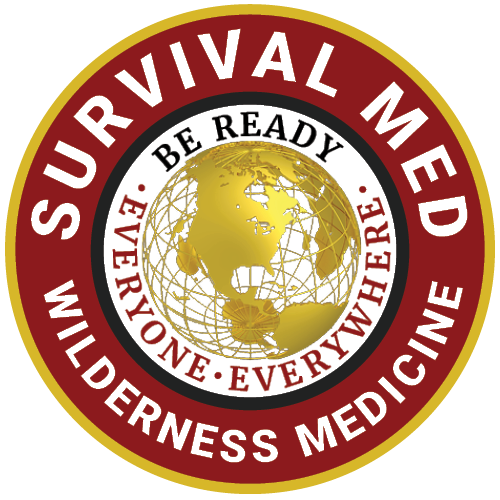 Our Promise.
If your course doesn't meet your needs, we'll make it right or refund your money, hassle-free.