CONNECTICUT, DELAWARE, MAINE, MASSACHUSETTS, NEW HAMPSHIRE, NEW JERSEY, NEW YORK, PENNSYLVANIA, RHODE ISLAND, VERMONT
Wilderness First Aid 16-Hour + Northeast U.S.
Includes our complete Wilderness First Aid 16-hour course plus Northeastern plant, animal, terrain & weather hazards and common rescue calls in the Acadia National Park, Adirondack Mountains, the Appalachian Trail, Lake Champlain, Moosehead Lake, Cape Cod National Seashore, Blackstone River Valley, Boston Harbor Islands, Lake Winnipesaukee, and more.
Empty space, drag to resize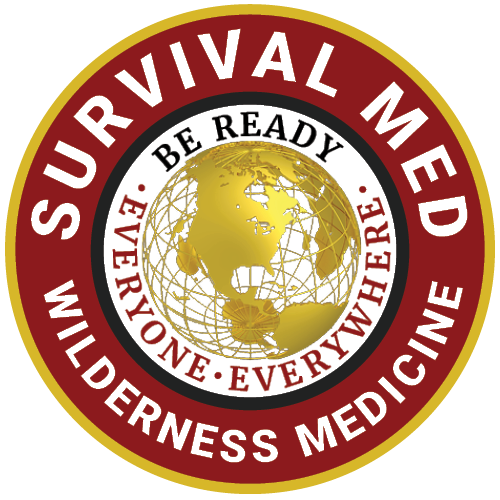 Our Promise.
If your course doesn't meet your needs, we'll make it right or refund your money, hassle-free.