ALASKA, COLORADO, IDAHO, MONTANA, NEVADA, UTAH, WYOMING
Wilderness First Aid 16-Hour + Mountain West
Includes our complete Wilderness First Aid 16-Hour course plus Mountain West plant, animal, terrain & weather hazards and common rescue calls in the Rocky Mountains, Mesa Verde National Park, Black Canyon of the Gunnison, Lake Powell, Zion National Park, Yellowstone, Lake Tahoe, Big Sky, Glacier National Park, Denali, Katmai and other destinations.
Empty space, drag to resize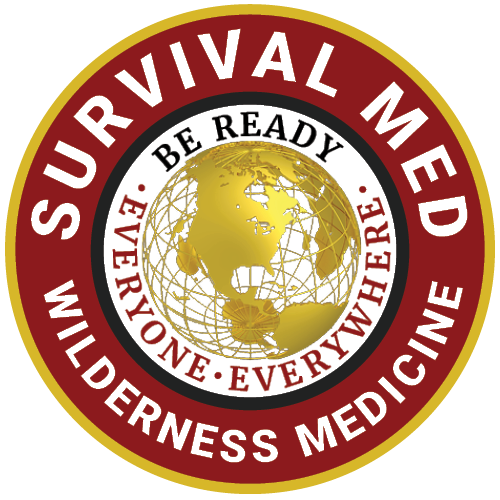 Our Promise.
If your course doesn't meet your needs, we'll make it right or refund your money, hassle-free.