IOWA, KANSAS, MISSOURI, NEBRASKA, NORTH DAKOTA, SOUTH DAKOTA
Wilderness First Aid 16-Hour + Midwest & Great Plains
Includes our complete Wilderness First Aid 16-hour course plus Midwest & Great Plains plant, animal, terrain & weather hazards and common rescue calls in the Badlands, Black Hills, Mount Rushmore, Ozarks, Theodore Roosevelt National Park, Mark Twain National Forest and other destinations.
Empty space, drag to resize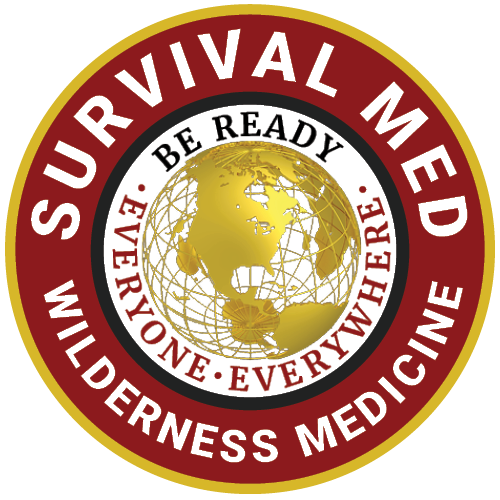 Our Promise.
If your course doesn't meet your needs, we'll make it right or refund your money, hassle-free.